3DX-Ray Ltd
2022-06-07 06:25:28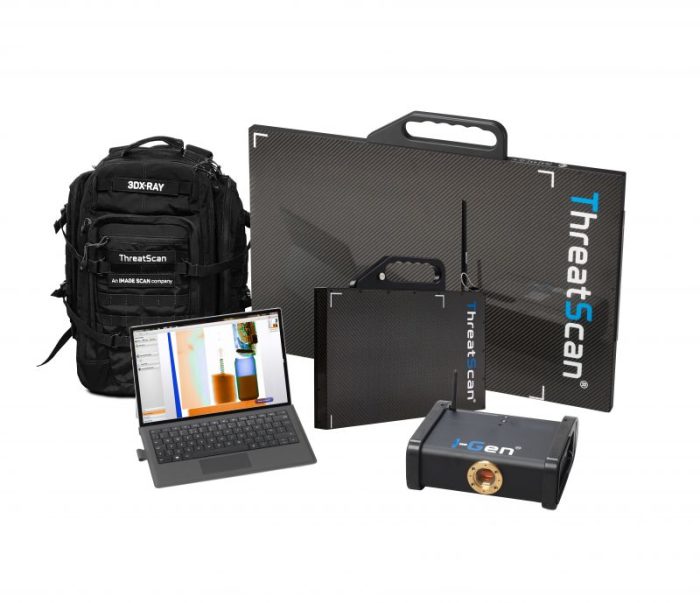 Thames Valley Police Employ the Latest X-Ray Technology to Keep the Public Safe
3DX-Ray Ltd are pleased to announce the sale of a ThreatScan®-LSC system to the UK's Thames Valley Police.
The ThreatScan®-LSC system has been purchased to support the Thames Valley Police Specialist Search Unit, for operations at public events. This system provides the unit with the capability of identifying the contents of suspect bags and packages quickly and accurately, in their core mission of keeping the public safe.
The 3DX-Ray ThreatScan®-LSC system is the very latest in portable flat screen X-ray technology.
The ThreatScan®-LSC is a portable x-ray inspection system that includes two panels: the large format LS1 panel and the compact LS3 panel.
The LS1 panel has a large imaging area of 600mm x 460mm to scan typical bags and packages in one scan and yet is still remarkably lightweight and incredibly thin.
The LS3 panel is more compact with an imaging area of 305mm x 256mm, for use where access to suspect packages is limited or under vans, for example.
This combination system is powerful and can penetrate steel up to 34mm at 120kV and up to 60 mm at 150kV. It also produces high quality, sub-millimetre resolution images.
The ThreatScan®-LSC system includes a backpack for maximum portability.
3DX-Rays Interim CEO, Vince Deery said, "Thames Valley Police are a new customer for us, so we are delighted to be working with them and look forward to supporting them over the coming months and years".
---
For more information contact:
Sileby Road
Barrow Upon Soar
Leicestershire
LE12 8LD
United Kingdom
Tel: +44 01509 817400
Fax: +44 01509817401