WSi News
2021-11-10 10:18:34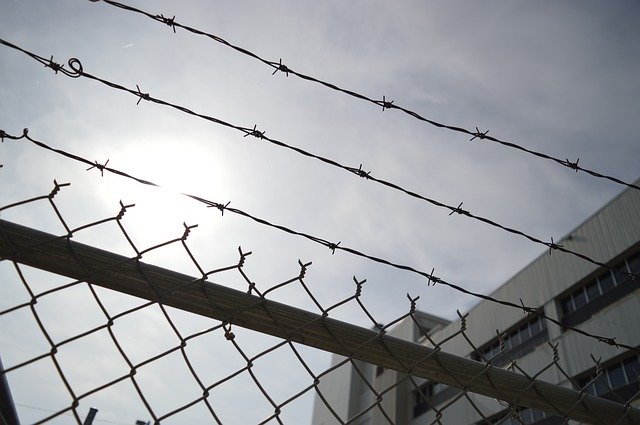 PureTech Systems Announces Successful Integration with Open Options Access Technology
PureTech Systems announced today the successful integration of the Open Options DNA (Distributed Network Architecture) Fusion Access Control Suite into the PureActiv Geospatial Command and Control solution.
PureTech Systems is known for the development of AI Geospatial video analytics and command and control software products designed to help organizations secure their perimeters around critical infrastructure and country borders. This recently deployed integrated solution provides stakeholders an added level of security by working seamlessly together to monitor and manage a wide variety of perimeter sensors and access control points. Automated escalation ensures handling of critical alarms satisfy regulatory requirements.
Open Options' flagship product, DNA Fusion, delivers a complete and scalable access control solution for any organization ranging from the multi-campus enterprise to a single lobby entrance. DNA Fusion takes full advantage of the distributed network architecture model and open platform control panels allowing organizations to monitor and manage several integrated systems through a single common interface.
"Partnering with PureTech Systems has been an excellent step for furthering the integration of DNA Fusion with video analytics, and automated security software, as well as assisting with leveraging data in order to support critical infrastructure," said Chuck O'Leary, VP Access Control, Americas, ACRE. "This kind of software collaboration will continue to provide added value for stakeholders and organizations looking to secure their properties for years to come."
"PureTech is pleased to be adding this impressive DNA Fusion software to the family of access control systems supported by PureActiv. We strive to always offer the best-fit perimeter protection solution to address our customer's needs and adding the Open Options Access Control solution integration provides another superior option for our many clients, especially for regulated industries" said Larry Bowe, Jr., President of PureTech Systems.
---
For more information contact: