WSi News
2021-11-04 10:15:15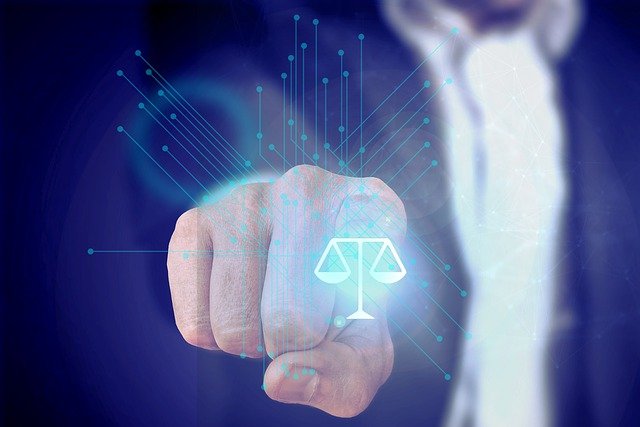 Urgent need for EU and NATO to be better prepared for legal threats, new study shows
There is an urgent need for EU and NATO members to be better prepared against threats in the legal domain, a new study warns.
Geopolitical competitors such as China and Russia use the law to pursue their strategic objectives and exert their influence. China's recent anti-sanctions legislation, which is designed to blunt the impact of Western sanctions over Xinjiang and Hong Kong, offers one example. Another is the misinformation which has clouded the legal assessment of an incident last July, when the UK's HMS Defender sailed some 12 miles (19 kilometers) off Crimea's coast.
Hostile legal claims result in an urgent need for legal preparedness and capacity-building, argues Dr Aurel Sari, from the University of Exeter, in the new Hybrid CoE Research Report, Hybrid Threats and the Law: Building Legal Resilience. In the report, Dr Sari calls on EU and NATO members to pay greater attention to the legal threat landscape.
Dr Sari said: "For countries such as Russia and China, law is a core component of their grand strategy. They employ law both to exert control and project influence and to legitimize their acts and delegitimize their opponents."
The EU, NATO and member states can be more prepared by developing a clear picture of the way in which adversaries utilize the law to their advantage. Hostile countries, organisations or individuals exploit the law through election interference, building energy and economic dependence, and cyber operations.
The study recommends organisations and nations should categorise these into a legal threat matrix, to be prioritised through a legal threat register.
In the report Dr Sari said: "The legal threat register should be kept under continuous review in the light of the evolution of the hybrid threat landscape. The register should also identify the legal vulnerabilities that the threats exploit or give rise to."
The research shows that navigating the legal threat landscape demands a strategic approach which recognizes the systematic nature of the threat. According to Dr Sari, there are seven steps that the EU, NATO and their member states should take to build this strategic approach.
Teija Tiilikainen, Director of Hybrid CoE, said: "The work needs to be done at multiple levels: in the national legislative processes, at the EU level, as well as in the context of international law. A special focus should be on governmental efforts to address hybrid threat attempts below the threshold of open aggression."
To lead the discussion on hybrid threats and the law, and to mark the publication of the report, Hybrid CoE is organizing its flagship conference Outside and Inside the Law: Countering Hybrid Threats in the Legal Domain in Helsinki on 4 November. The conference will bring together experts, policymakers, practitioners, lawmakers and academics to discuss and enhance legal resilience in and across our societies. Hybrid CoE continues to provide solutions and to share best practices in countering hybrid threats posed by gaps in national legislation and international law.
---
For more information contact: