World Security Report
2021-03-25 14:17:02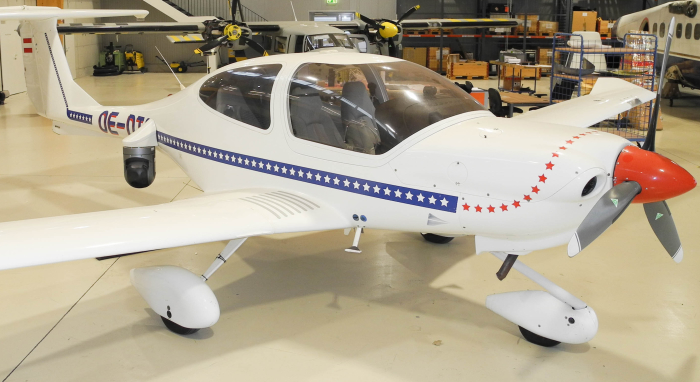 "ISR-Light" - Surveillance for every budget
With a Surveillance-Kit installed on the popular light aircraft DA40, Airborne Technologies has once again demonstrated the flexibility of their Mission System Airborne LINX. It can be adapted to truly any customer requirement regardless of the size of the aircraft.
This lightweight and compact ISR package includes an EO/IR camera of the 20 kg class; an operator interface including Augmented Reality System (integrated in the backrest of the co-pilot seat); combinable with LOS Downlink Systems
Wolfgang Grumeth, CEO of Airborne Technologies, says: "The inquiry of a DA40 fleet operator initiated the implementation of this project. In these times mission flexibility is very important. No matter if you are looking for an "ISR Starter-Kit" for tight budgets, or a complex C2 ISR solution for your fleet - our solutions are tailormade to suite your aircraft."
---
For more information contact: