World Security Report
2018-12-04 14:27:30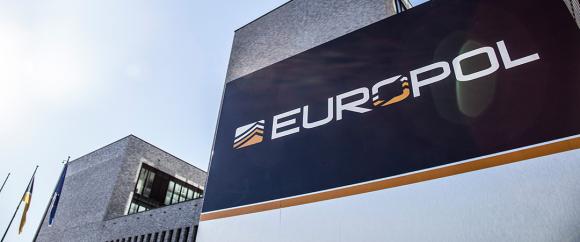 Over 1500 money mules identified in worldwide money laundering sting
Working together with Europol, Eurojust and the European Banking Federation (EBF) , police forces from over 20 States arrested 168 people (so far) as part of a coordinated money laundering crackdown, the European Money Mule Action (EMMA). This international swoop, the fourth of its kind, was intended to tackle the issue of 'money mules', who help criminals launder millions of euros worth of dirty money.
Held over the course of the past three months (September-November 2018), this year's edition of EMMA saw the participation of law enforcement agencies from Austria, Belgium, Bulgaria, Croatia, Czech Republic, Denmark, Estonia, Finland, France, Greece, Germany, Hungary, Ireland, Italy, Latvia, Lithuania, Malta, Netherlands, Poland, Portugal, Romania, Slovenia, Spain, Sweden, Australia, Moldova, Norway, Switzerland, the United Kingdom and the United States.
Across Europe and beyond, 1504 money mules were identified, leading to the arrest of 168, and 140 money mule organisers. 837 criminal investigations were opened, many of them are still ongoing. More than 300 banks, 20 bank associations and other financial institutions helped to report 26376 fraudulent money mule transactions, preventing a total loss of €36,1 million. The wider community of global and European banks provided support where needed during the three months of action and committed to raising awareness in their country. Once again, this highlights the importance of a quick and coordinated response by law enforcement and the banking sector.
---
For more information contact: