Critical Infrastructure Protection and Resilience, North America
2018-08-22 11:26:16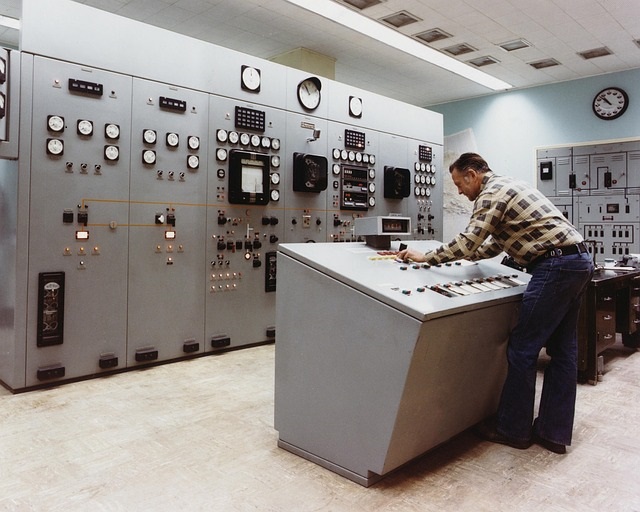 Facebook and Twitter have removed accounts linked to Russia and Iran over "inauthentic" or "manipulating" behaviour. This follows the revelation last month that Russian hackers had gained remote access to US power supply control rooms. According to reports on the BBC.
The state-backed hackers won access even though command centre computers were not directly linked to the web. The attacks succeeded by targeting smaller firms which supply utilities with other services.
This not new. Hackers will target employees home computers as well as suppliers to gain information about their intended targets, such as passwords, work related documents etc.
More than 650 Facebook pages and groups were said to have been identified as "misleading", according to founder and chief executive Mark Zuckerberg.
---
For more information contact:
Tampa
Florida
United States Of America
Tel: +442081445934