Security & Counter Terror Expo
2018-03-09 14:06:38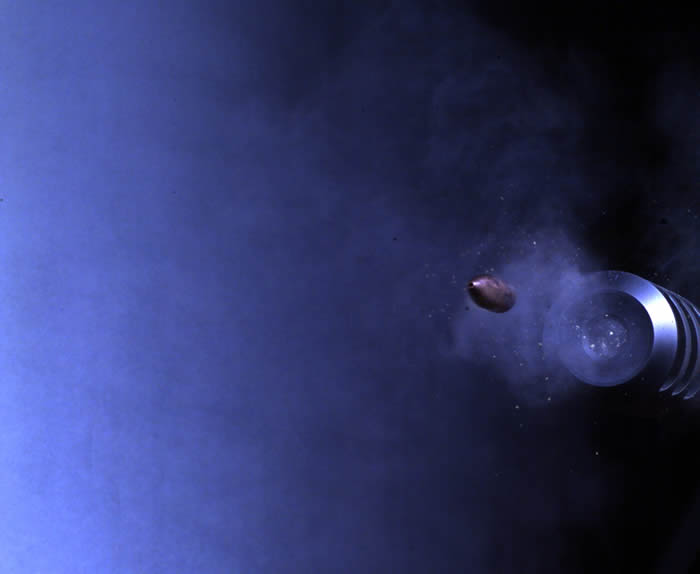 The latest development from EFAFLEX, who make the world's fastest vertically opening door, is the formation of the EFAPROTECT to enter a highly specialised market.
Klaus Manlig, Product Manager stated: "We have designed the world's first multi- hit resistant shutter." He went on to add, "Literally thousands of EFAFLEX doors are installed around the globe. The brand is synonymous with premium quality and precision engineering. We have taken that expertise, and used that knowledge. Not only is EFAPROTECT burglar resistant up to RC4 but it has exceptional opening and closing door blade speeds of up to 2 metres per second. As you can imagine, speed is of the essence under high threat security related situations."
EFAPROTECT combine maximum operating speeds, ballistic protection and functional security and will be available in a variety of protection classes, which are certified according to country specific guidelines. The high- speed shutters will feature EFAFLEX's unique patented spiral design which is virtually wear free for reduced maintenance and minimal down time. Aesthetically the high-speed shutter can be manufactured to blend in with environments and available in all RAL colours and maximum dimensions of (H) 4500mmm x (W) 4000mm.
---
For more information contact:
Olympia
London
United Kingdom