Security & Counter Terror Expo
2018-03-02 15:11:11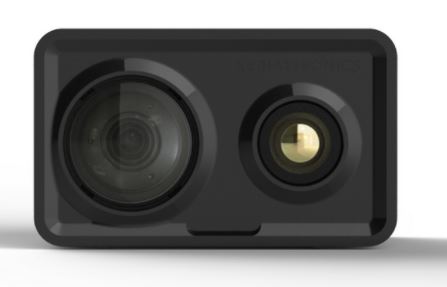 PENSAR, developed in AERIALTRONICS' artificial intelligence laboratory, is one of the world's first dual spectrum digital vision platforms dedicated to real-time data analysis using a miniaturized NVIDIA® embedded processor with 1.5 teraflops of power.

Its computing power, accelerated by the NVIDIA® Jetson™ GPU processor in the NVIDIA® Jetson™ module, enables it to detect, recognize, analyze and classify objects or people in real time. Simultaneous data acquisition and processing allows for immediate decision making.
Its integrated camera with a 30x optical zoom makes it possible to spot very small details. Another FLIR thermal camera is used to identify heat sources and determine their temperature. The streams from these two cameras, recorded simultaneously, help optimize image analysis in day and night time and bad weather conditions.
---
For more information contact:
Olympia
London
United Kingdom